Our Ethos
Selling organic natural products while connecting sustainably for Mother Earth
Our Ethos
Bringing more awareness to a peaceful state to our daily busy lives, starting with what we consume and providing access to the best of
wholesome products,  reminding us it is necessary to slow down and take care of ourselves.
From products to practises, we're here to share our knowledge for good health & wellness for mind, body and spirit.
The Zentuals Life way of living.
Our Mission
To inspire and deliver natural wellness products from a collective of like minded brands, caring for the earth, each other and oneself.
Bringing Zent tu All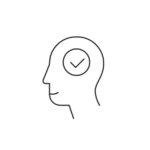 Conscious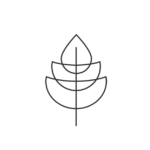 Natural
Curated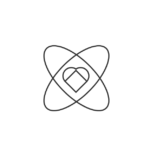 Holistic
Join our
zen

sational community
We care about keeping you updated and informed, not only about great new products, but for Zentuals Life events, informative opinions and insights.